Our Facilities
What We Provide
Academic

AVK International Residential School aims to impart skills and values for excellence in all realms of life

Infrasturcture

The AVK provides an environment and highest academic standards in which every student discovers.

Awards

The AVK School aims to be an institution of excellence, dedicated to producing leaders of the future.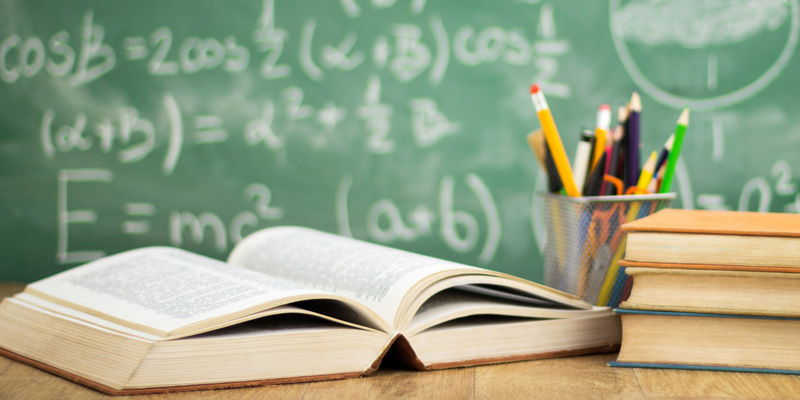 Welcome to Our School
What We Do
Thank you for visiting us and considering AVK International Residential School as your next school or have already decided to come aboard, we hope this website will convey our commitment to excellence, and our devotion to the development of each student.
We are a school with a consistent track record for achieving high academic results.
Our Gallery
See Our Galley
Our Testimonials
What our clients Says
The school has great teachers who have loads of experience, and I have to specially thank my principal who give lot of encouragement to all students, miss my school days very much.

The best thing about the school is that having extremely friendly and attentive staff makes students like to learn everything. Not all the persons are leading a successful life I can assure that people who studied in AVK will lead a successful life.